Webinar: Covid-19 Reframing Ageing Friday, 12 June 2020
There are many emerging stories in the global Covid-19 crisis, stories of sickness, death, lockdown, isolation, unemployment, alongside stories of human resilience, solidarity and hope for sustainability, social inclusion and fairness.
However, from an early point, the discourse on older people was controversial and troubling. While the intent was to protect vulnerable cohorts from infection, this well-intended policy resulted in severely restricted freedom and mobility over an extended period of time, causing mental and other health issues.
Against this backdrop our webinar on C19 asked what are the blind spots and biases that Covid-19 has revealed in public discourse, political rhetoric and narratives of experience?
Contributors: Ailbhe Smyth, Thomas Scharf, Ulla Kriebernegg, Paul Higgs, Dana Walrath, Andrew King, Susan Pickard, Rina Knoeff.
Chairs: Professor Anne Fuchs (Humanities Institute UCD), Professor Des O'Neill (Royal College of Surgeons/TCD), Professor Mary Cosgrove (TCD), Dr Julia Langbein (TCD).
The chairs have compiled a report on the webinar which is now available to download. Click here to read the report.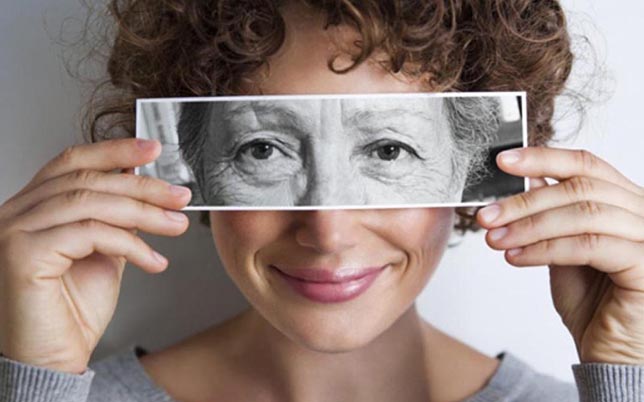 UCD Humanities Institute
Online event, 27 October 2020
15.15 – 17.30 GMT / 16.15-18.30 CET

Workshop 1, originally planned for 27-28 October, has been reconfigured into a series of webinars. Each webinar will comprise of a number of panels from the original programme. Details are:
Webinar 1 – 27 October 2020, 15.15 – 17.30 GMT
Panel 1: Ageing Bodies and Identities
Rina Knoeff (University of Groningen): 'Revisiting the centenarian cult: On
the cultural significance of tales of exceptional old age'
Paul Higgs (University College London): 'The ageing body and the social imaginary of the fourth age'
Julia Twigg (University of Kent): 'Age, Dress and the Cultural Turn in Gerontology'
Panel 2: Gender, Subjectivity and Agency
Andrew King (University of Surrey) 'Coming far, getting somewhere? The current
concerns and future challenges facing older LGTB+ people'
Susan Pickard (University of Liverpool): 'Last Love'
João Paulo Guimarães (University College Dublin): 'Ron Sillman's Universe: Aging, Epic Poetry and Everyday Life'
Workshop documentation can be downloaded below:
Webinar 2 is scheduled for the same time on 15 December 2020 and will comprise panels 3 and 4